Cutting Edge Signs & Engraving | Brantford ON
 • Wayfinding • Directories • Braille • Displays • Control Panels • Industrial Signs • Parts Labeling • Tags & Labels • Magnetic Signs • Rubber Stamps • Name Tags • Door Signs • Decals • Customization • Promotionals • Plaques • Awards • Ribbons • Medals • Wooden Signs • Unique Gifts

SERVING BRANTFORD AND SURROUNDING AREAS FOR OVER 30 YEARS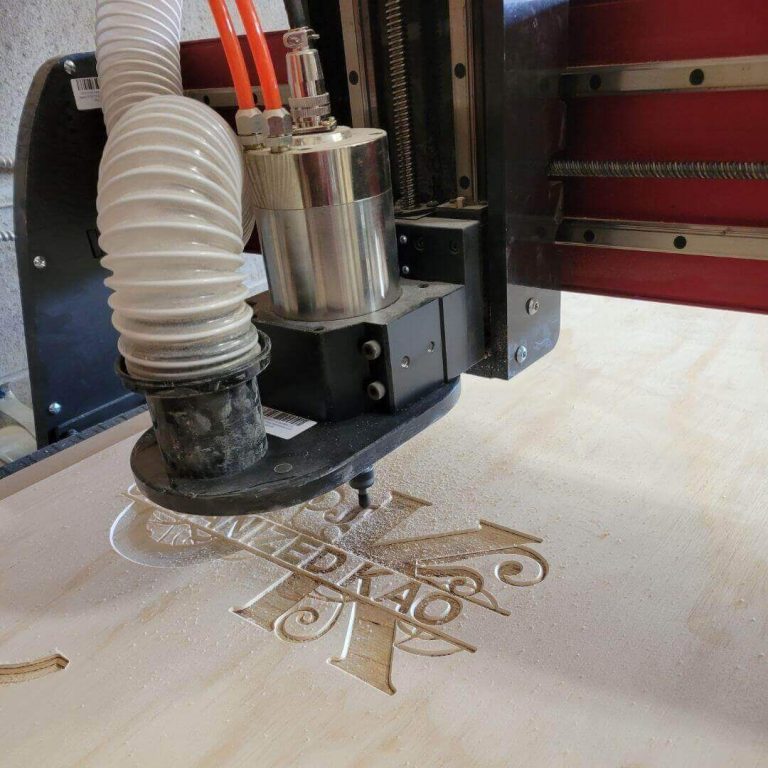 Cutting Edge offers laser and CNC engraving. Laser engraving allows for text and graphics to be engraved onto metal, wood, plastics, glass and other materials.
A CNC router can be used to produce items such as door carvings, interior exterior decorations, wood panels & sign boards.
In addition, wood frames, molding, musical instruments & furniture.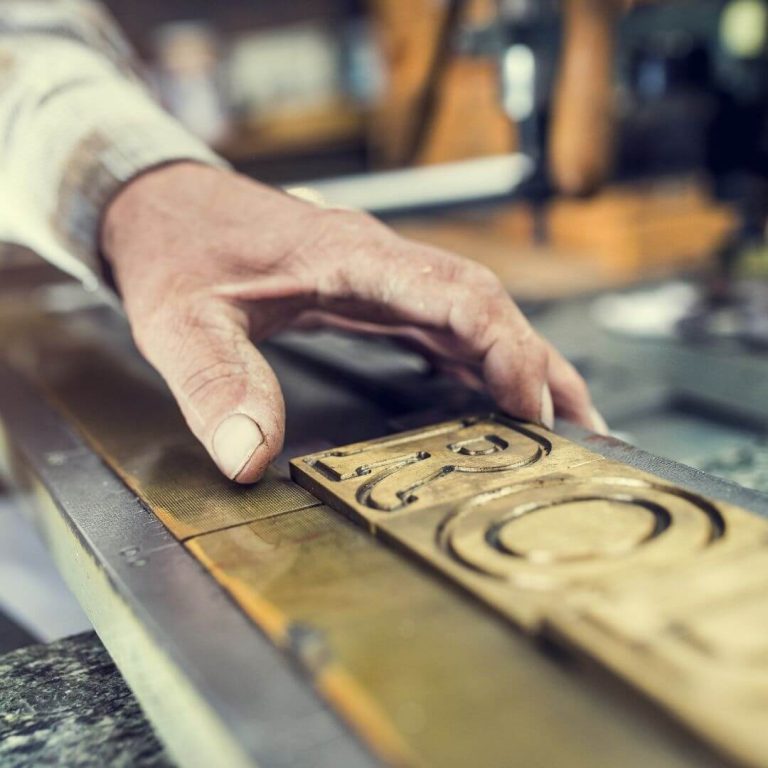 Laser and CNC engraving allows for permanent marks on various surfaces with great detail and precision. A specialized process enables us to mark stainless steel.
Clearly laser and CNC engraving is a proven way to distinguish your company's product. Cutting Edge gives companies the ability to engrave:  • QR code identifcation tags • Control panels • Serial numbers on parts • Custom orders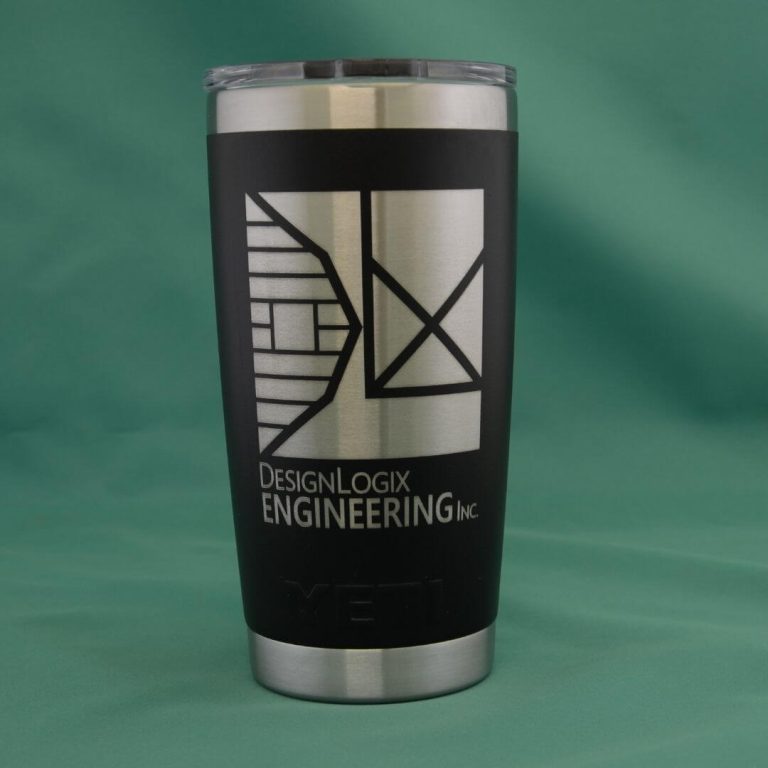 We offer a wide range of promotional products. Through our various processes, we are capable of putting your name and logo on almost anything.
Whether it's a company award, pens, mugs, stickers, office or work equipment. Cutting Edge has you covered.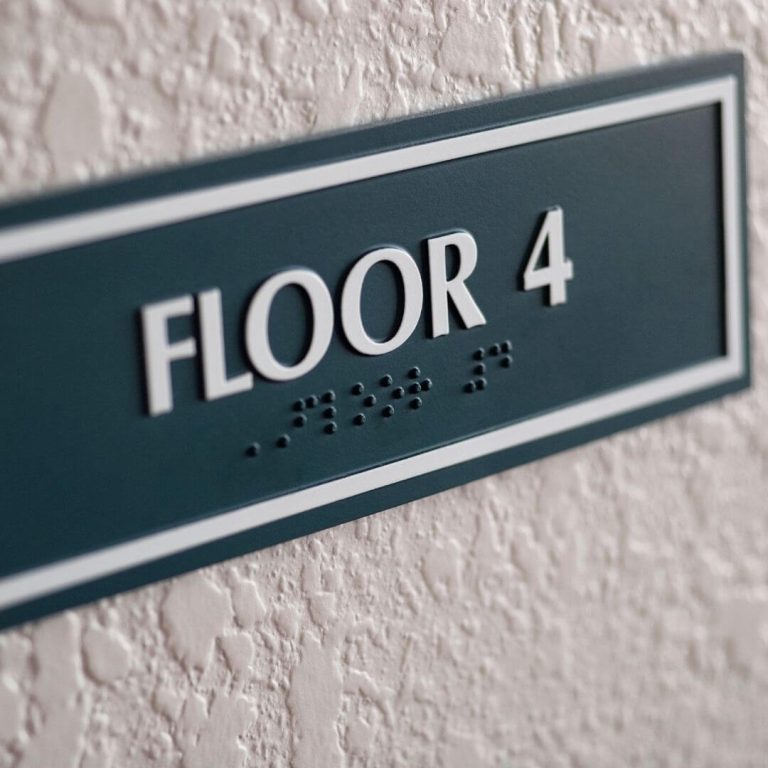 Cutting Edge provides custom building directories and door signs, allowing visitors, students, customers and staff to have easy direction to the room or departments they're searching for.
These directories can be customized to suit your needs, create character for your building or compliment the decor. We are able to include braille characters.
Cutting Edge has provided quality products to businesses and individuals for over 30 years. We are committed to establishing a strong relationship with our customers, built upon friendly and excellent service and quality products.
Let us work with you to create your desired product!

At Cutting Edge we recognize that business is not just about selling products.
It's also about helping people.